来源:Frontiers of Agricultural Science & Engineering 发布时间:2022/3/7 11:05:34
论文标题:专辑征稿:食物系统转型
期刊:Frontiers of Agricultural Science & Engineering
微信链接:点击此处阅读微信文章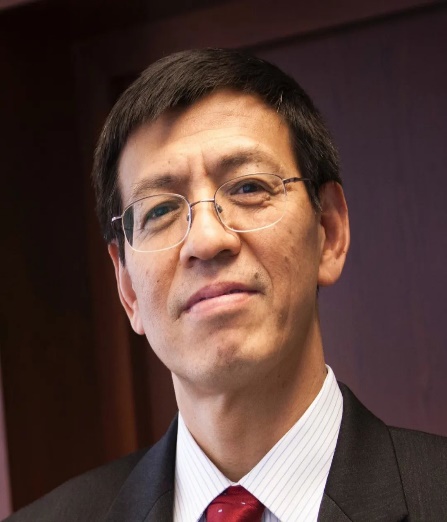 Shenggen Fan
Guest Editor
Dean, Academy of Global Food Economics and Policy
Chair Professor , China Agricultural University
s.fan@cau.edu.cn
College of Economics and Management, China Agricultural University, Beijing 100083, China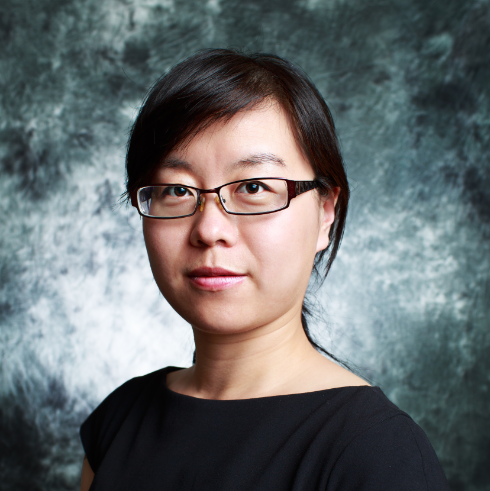 Ting Meng
Guest Editor
Assistant Professor, China Agricultural University
tmeng@cau.edu.cn
College of Economics and Management, China Agricultural University, Beijing 100083, China
---
Dear Colleagues,
Within the context of COVID-19 pandemic, the global food systems are still facing major interrelated challenges, including climate change, extreme weather events, natural resource depletion, biodiversity loss, emerging diseases, and trade shocks, which put threats to food security worldwide. The number of global population lacked access to adequate food shapely increased during the pandemic. Reduced incomes, food price spikes, and compounded multi-challenges will lead to severe and widespread increases in global food insecurity, affecting vulnerable households in almost every country. Addressing these challenges will require a transformation towards a more efficient, healthy, sustainable, resilient, and inclusive food systems.
We are therefore organizing a special issue of Frontiers of Agricultural Science and Engineering (FASE, http://journal.hep.com.cn/fase) entitled " Food Systems Transformation ". As a rapidly developing interdisciplinary subjects, food systems transformation demands holistic research from multiple disciplines.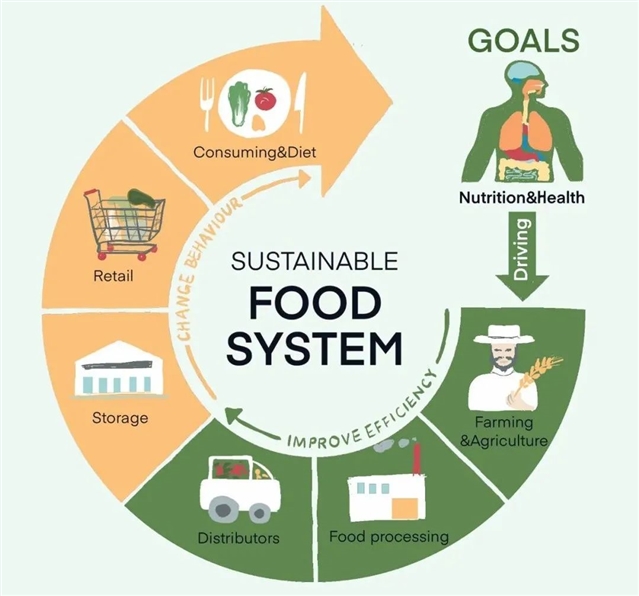 The special issue invites submission of original and innovative papers as well as reviews and opinion pieces relevant to food systems transformation such as:
1. Agricultural and food policies
2. Nexus between nutrition, food and environment
3. Food waste and loss
4. Multi-win technology innovation, adoption and diffusion
5. Food production and consumption
6. Gender equity, youth incentive and smallholders and all other relevant topics
Frontiers of Agricultural Science and Engineering collects innovative papers that advance the understanding of scientific, technological/engineering, socio-economic, institutional/policy, and management factors that drive current and future agricultural productivity and sustainability globally. It is an open-access journal published quarterly with no page charges. The Editor-in-Chief of FASE is Academician Fusuo Zhang, Professer of China Agricultural University. The associate Editors-in-Chief comprise Hans Lambers from the University of Western Australia, Shenggen Fan and Yaofeng Zhao from China Agricultural University, Oene Oenema from Wageningen University, William J. Davies from Lancaster University and Peter Vitousek from Stanford University. All submitted manuscripts will be peer-reviewed by experts of international standing.
In view of your international standing as a research scientist, we cordially invite you to write a review or research paper for this special issue related to one of the topics listed above with a deadline of 31 July 2022 . We look forward to receiving a positive response and a one-page abstract from you by 30 March, 2022 .
(Please send your abstract to fase@cau.edu.cn)
Shenggen Fan
Guest Editor
Dean, Academy of Global Food Economics and Policy
Chair Professor , China Agricultural University
s.fan@cau.edu.cn
College of Economics and Management, China Agricultural University, Beijing 100083, China
《前沿》系列英文学术期刊
由教育部主管、高等教育出版社主办的《前沿》(Frontiers)系列英文学术期刊,于2006年正式创刊,以网络版和印刷版向全球发行。系列期刊包括基础科学、生命科学、工程技术和人文社会科学四个主题,是我国覆盖学科最广泛的英文学术期刊群,其中13种被SCI收录,其他也被A&HCI、Ei、MEDLINE或相应学科国际权威检索系统收录,具有一定的国际学术影响力。系列期刊采用在线优先出版方式,保证文章以最快速度发表。
中国学术前沿期刊网

特别声明:本文转载仅仅是出于传播信息的需要,并不意味着代表本网站观点或证实其内容的真实性;如其他媒体、网站或个人从本网站转载使用,须保留本网站注明的"来源",并自负版权等法律责任;作者如果不希望被转载或者联系转载稿费等事宜,请与我们接洽。