来源:BMC Medicine 发布时间:2019/2/22 13:43:17
原文链接:https://marketing.springernature.com/SAP/CUAN/ZCUAN_PERSEMAIL?sap-outbound-id=0000008246:1:18835
微信链接:https://mp.weixin.qq.com/s/IRBSTqUN-P9V695s5Ni3AA
征稿特辑
从大数据到新的生物医学和健康数据科学:迈向下个世纪的精准健康
Beyond Big Data to new Biomedical and Health Data Science: moving to next century precision health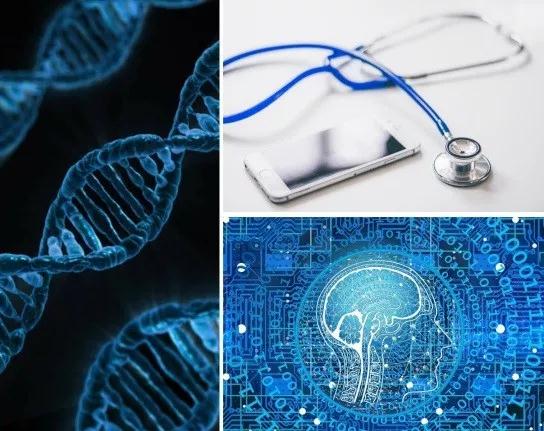 We are welcoming submissions for this exciting collection with four exceptional Guest Editors. We invite manuscripts and front matter content looking at data-driven approaches for patient care with a strong focus on policy making, clinical implementation and public health importance.
亮点研究
胰岛素将不利的生活方式转化为肥胖症
Insulin translates unfavourable lifestyle into obesity
Hubert Kolb,et,al. University of Duesseldorf
BMC Medicine 201816:232
DOI:s12916-018-1225-1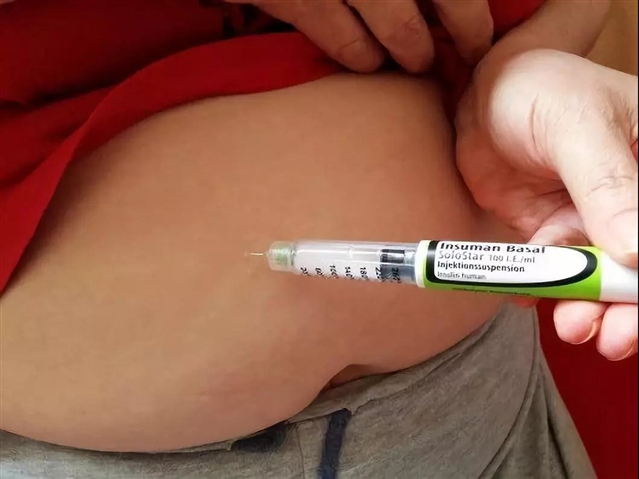 A review discusses the role of insulin and obesity, arguing that independent of the initial effect of lifestyle factors, the pathway to obesity requires hyperinsulinaemia as a critical mediator in translating an unfavourable lifestyle into body weight gain.
MRCGP和MRCP(UK)评估表现不佳,预测英国医生实施制裁的适应性:一项数据联动研究
Fitness to practise sanctions in UK doctors are predicted by poor performance at MRCGP and MRCP(UK) assessments: data linkage study
Richard Wakeford, et,al. University of Cambridge,
BMC Medicine 201816:230
Doi : s12916-018-1214-4
This data linkage study finds that MRCGP and MRCP(UK) performance can predict professional important outcomes and fitness to practise (FtP) sanctions in UK doctors.
精选博文
解决精神卫生系统中的社会不平等和制度歧视
Tackling societal inequalities and institutional discrimination in mental health systems
Dr. Kamaldeep Bhui ,12 Dec 2018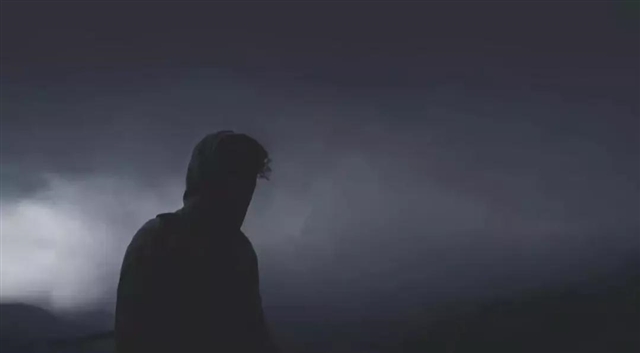 A recently published BMC Medicine article investigates the inherent inequality in the mental health service care received by patients from minority ethnic groups. Here, Dr. Kamaldeep Bhui discusses his teams findings.
全球生物伦理学研究论坛召开数据伦理学和样本共享年度会议
Global Forum on Bioethics in Research holds its annual meeting on the ethics of data and sample sharing
Phaik Yeong Cheah and Adrienne Hunt ,13 Dec 2018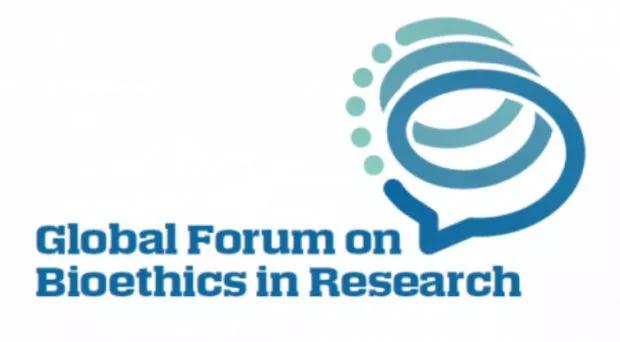 The Global Forum on Bioethics in Research (GFBR) was founded in 1999 as a global platform for debate on ethical issues pertaining to international health research. Each meeting centres on a contemporary theme of significance for global health research. The GFBR held its annual meeting on 13-14 November 2018 in South Africa on the theme "The ethics of data sharing and biobanking in health research". 95 participants from 35 countries attended the meeting.
研究文章
Intensity of perinatal care, extreme prematurity and sensorimotor outcome at 2 years corrected age: evidence from the EPIPAGE-2 cohort study
Andrei S. Morgan, et,al.
DOI:s12916-018-1206-4
Living at home after emergency hospital admission: prospective cohort study in older adults with and without cognitive spectrum disorder
Jennifer K. Burton, et,al.
DOI:s12916-018-1199-z
Ethnic inequalities and pathways to care in psychosis in England: a systematic review and meta-analysis
Kristoffer Halvorsrud, et,al.
DOI:s12916-018-1201-9
Practice variation in the use of tests in UK primary care: a retrospective analysis of 16 million tests performed over 3.3 million patient years in 2015/16
Jack W. O'Sullivan, et,al.
DOI:s12916-018-1217-1
评论文章
Spatiotemporal analysis of malaria for new sustainable control strategies
Jordi Landier, et,al.
DOI:s12916-018-1224-2
Avoiding rash decisions about zoster vaccination: insights from cost-effectiveness evidence
Chester B. Good, et,al.
DOI:s12916-018-1231-3
Mass drug administration for malaria elimination: do we understand the settings well enough?
Manuel W. Hetzel and Blaise Genton
DOI:s12916-018-1230-4
Addressing ethnic inequalities in the pathways to care for psychosis
James B. Kirkbride
DOI:s12916-018-1236-y
社论文章
Reporting guidelines: doing better for readers
David Moher
DOI:s12916-018-1226-0
观点
How can clinicians, specialty societies and others evaluate and improve the quality of apps for patient use?
Jeremy C. Wyatt
DOI:s12916-018-1211-7
阅读英文全文请访问:
https://marketing.springernature.com/SAP/CUAN/ZCUAN_PERSEMAIL?sap-outbound-id=0000008246:1:18835
(来源:科学网)
特别声明:本文转载仅仅是出于传播信息的需要,并不意味着代表本网站观点或证实其内容的真实性;如其他媒体、网站或个人从本网站转载使用,须保留本网站注明的"来源",并自负版权等法律责任;作者如果不希望被转载或者联系转载稿费等事宜,请与我们接洽。
以下评论只代表网友个人观点,不代表科学网观点。